Hi guys,
I'm always getting a stack of press releases for new websites and new products. Some are good, some are bad, and some are frankly bizarre! But the one site I'm always happy to get press releases from is
Folly
. I love everything they send, and I would go as far as to say there isn't anything on their site I wouldn't love to have in my house!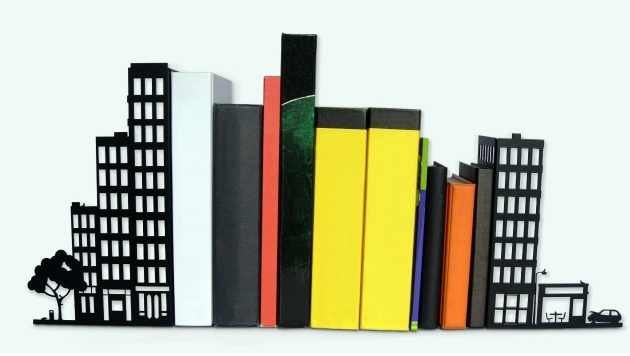 Cityscape bookends, £39.95 (
Clicky link
)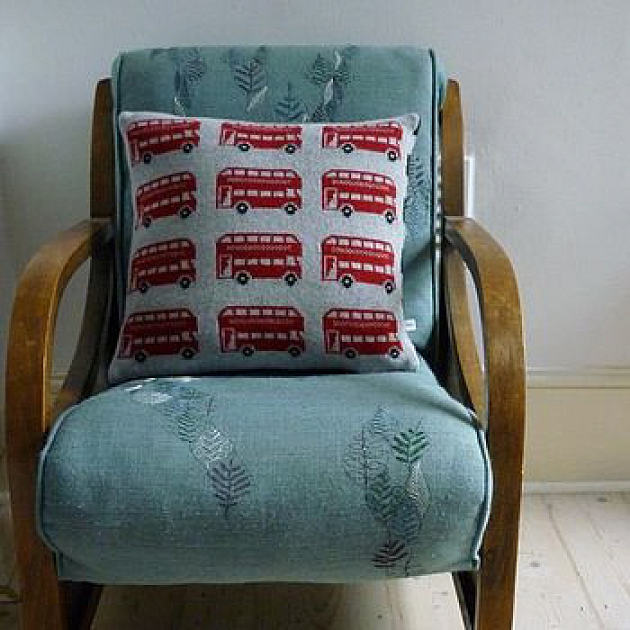 Knitted lambswool London bus cushion, £39.95 (
Clicky link
)
Eye chart tea towel, £9.95 (
Clicky link
)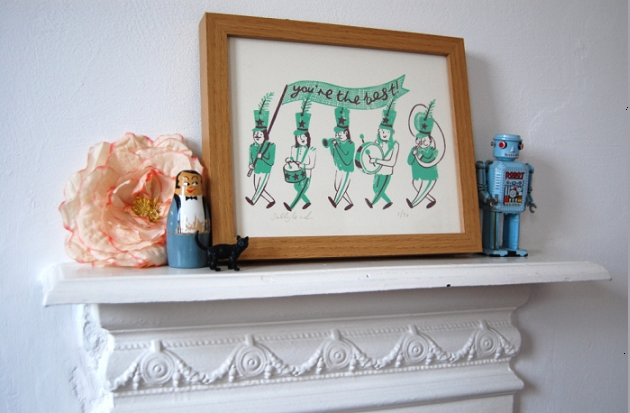 You're the best screen print, £14.95 (
Clicky link
)
Everything on the site is super-affordable (nothing costs more than around £50) and it would all make amazing gifts: I'm a big fan of homewares as gifts. So much more preferable than socks you don't need, clothes that won't fit, or food that will make you bust out of the clothes that do!!
There's something for everyone: the bookends are slick and modern, the tea towel is a little more quirky ans the super soft pillow would be great for a little boy. My favourite from my selection? I really do love this print! I'm a big fan of quirky prints and think they look great teamed together in an array of mismatched frames. And let's face it, who wouldn't be cheered up my a vibrant green marching band telling them how fabulous they are!