Hi guys,
This post is an entry to a competition being run by Laura Ashley on
the quarter-life Tales of Annie Bean blog.
The prize is a £1000 voucher to refresh a room in your house: definitely worth checking out!
Although it feels like we've been in our new house forever, because it already feel so much like home, we've actually only been living here for two months. And whilst I'm pleased with the progress we've made so far, we still have so much more to do. Including completely decorating our spare room! Before we moved in we painted it a lovely lilac shade called
Ophelia Plum
from the Crown Heritage range, then we proceeded to fill the room with the boxes that will eventually go in here. But at this point we have no bed, no auxiliary furniture, no anything! That's right! This room doesn't just need refreshing, it needs everything: a complete rescue! Here's how it looks right now: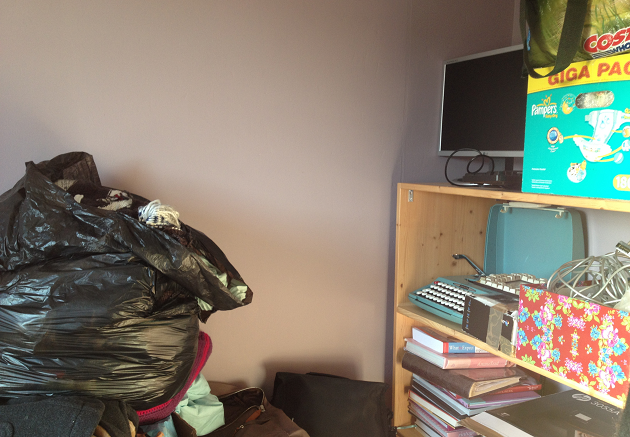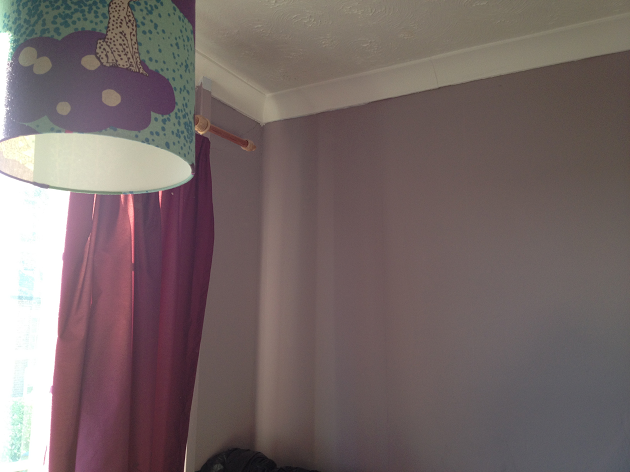 But in my dream world, with £1,000 to spend in Laura Ashley (the perfect shop to create a calm and classic spare bedroom we would be proud to have our friends and family sleep in) these are the pieces I would choose to decorate it with: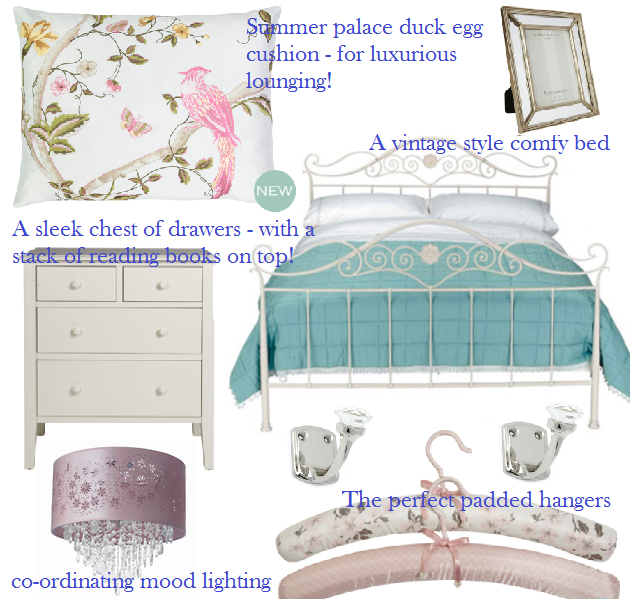 Thanks to the amazing sale and offers on the
Laura Ashley website
at the moment, everything on my wishlist can be picked up for less than £1000: leaving change to check out some of their great fashion offerings too. Everyone wins!
If you had £1,000 to spend in Laura Ashley what would you buy? And do you have a room in your house that is in desperate need of a makeover?
Love Tor xx
Latest on Fabfrocks:
Trends - A day at the races