Hi guys,
When it comes to soft furnishings, my motto is more is more. I like my sofas and beds to be covered in blankets, and stuffed full of cushions and pillows: and if they're all mismatched, all the better! I guess you could say I have a varied taste when it comes to interiors, so the style of our house is eclectic (I think that's the polite way of saying slightly mental!) Even the baby's room is a cushion-fest: The sofa in his room is covered in a whopping 7 different pillows!
Today I am planning on adding even more cushions to the mix in our bedroom: because
BrandAlley
have an amazing cushion sale, with all cushions up to 50% off! BrandAlley is one of my favourite designer discount sites: the fashion choices are always great, but they also often have wonderful interiors options.
Here are some of my favourite cushions in today's sale, and prices start from just £7!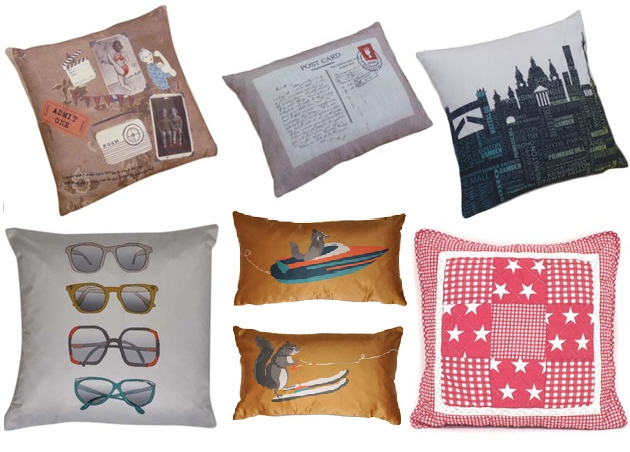 The sale is running from today until Sunday 3rd March, and like all sales, the best stuff tends to go fairly quickly: so if you're looking to add some more cushions to your collection (like me!) then you'd better get a move on!!
Love Tor x
Latest on Fabfrocks
:
If you buy one think this spring make it neon
Latest on Fabfrocks and Family:
Baby boy fashion buy of the week