Hi guys,
I have a new pattern obsession: the Sanderson Dandelion Clocks pattern. As soon as I saw it I knew that it would be the wallpaper for the feature wall in my living room (When we finally get the new house signed off: fingers crossed!): I just can't decide which-colour way to go for. Blue and green or purple and yellow. Decisions, decisions!!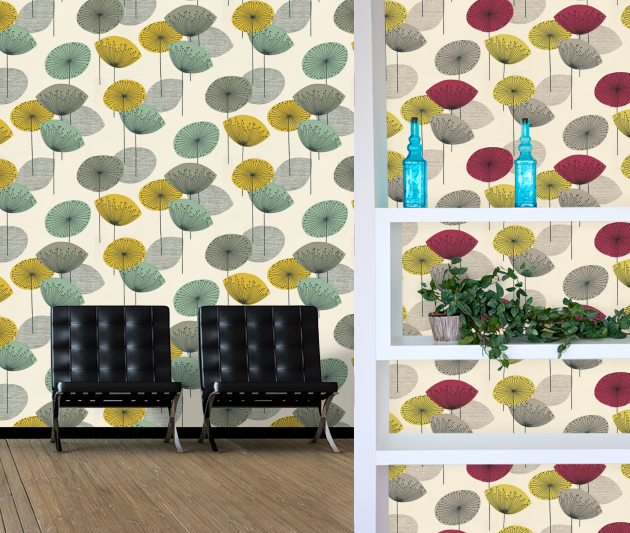 Those aren't the only colour-ways though - there are around a dozen different options. And this pattern must be popular! Not only can you buy the wallpaper and the fabrics, you can also buy the cushions, the bedding, the mugs, and even place mats and coasters. I found one website that was selling a full dinner service with the pattern on it. It's the matchy-matchy homeowners dream!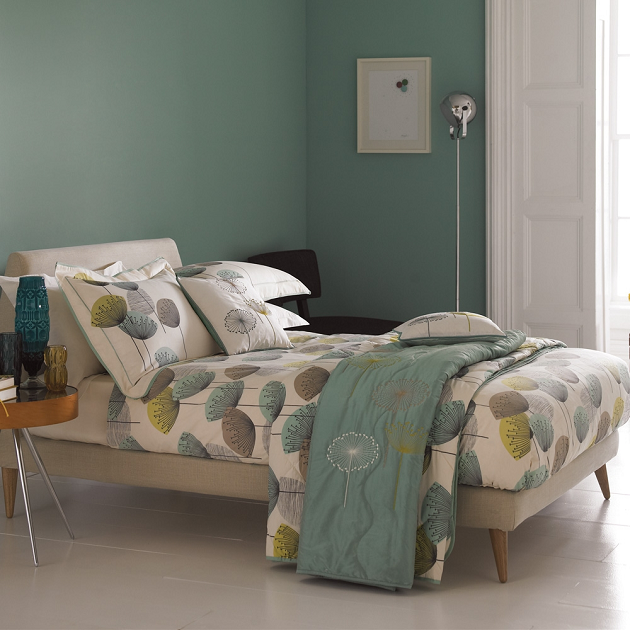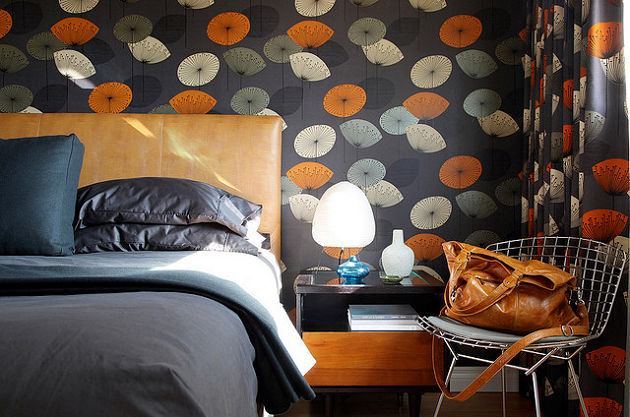 It has a really lovely retro mid-century feel, but it's still very modern, especially in the blue and green colourway. I've spent the past month looking at various wallpaper patterns near daily: I've been ordering samples online and trawling wallpaper vendors at the weekends like a woman possessed! But as soon as I saw the pattern I knew that it was the one. It really was love at first sight!
I will be buying my wallpaper from
John Lewis
. You can also find alternative stockists on the
Sanderson website.
Love Tor x