Hi guys,
Sorry for the long gap between posts. With looking after Wilbur, and the (frankly confusing) process of buying our first house, there hasn't been much time to drool over gorgeous interiors. But we did it - we are now officially homeowners and we moved in last week!
There's plenty of decorating, unpacking and repair work to do. But for now, here's what the house looks like before the process begins: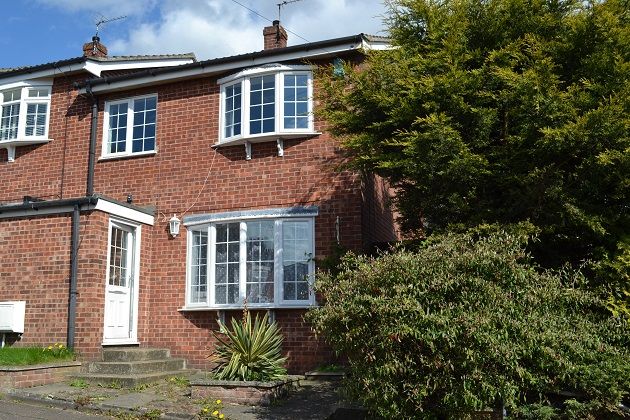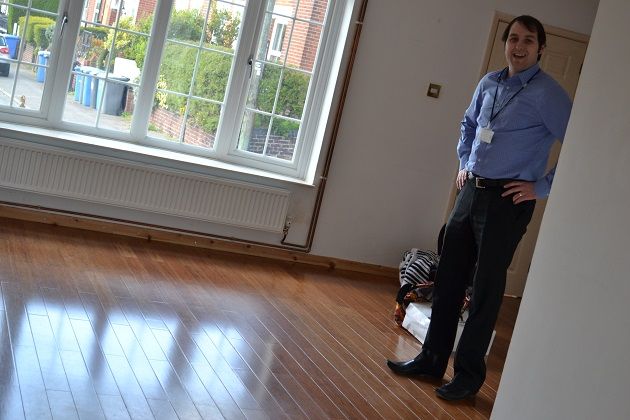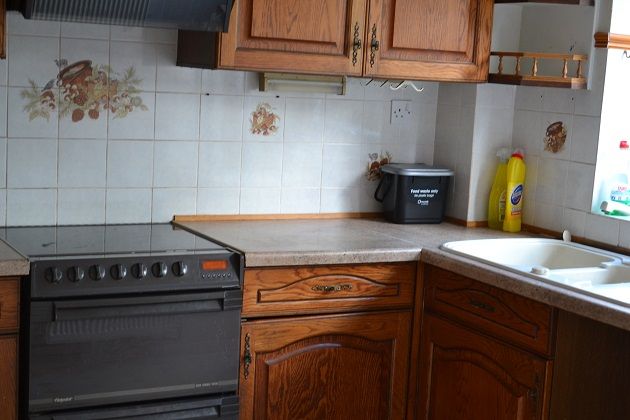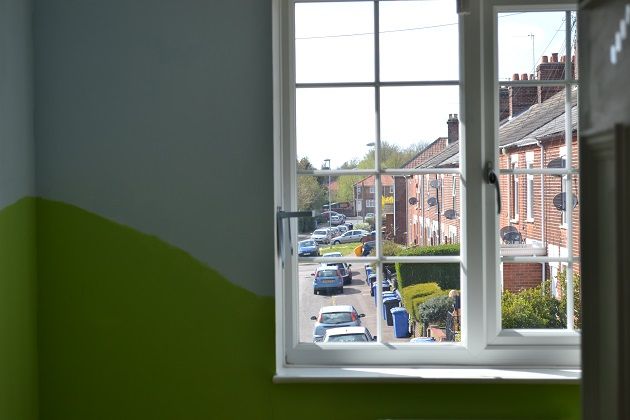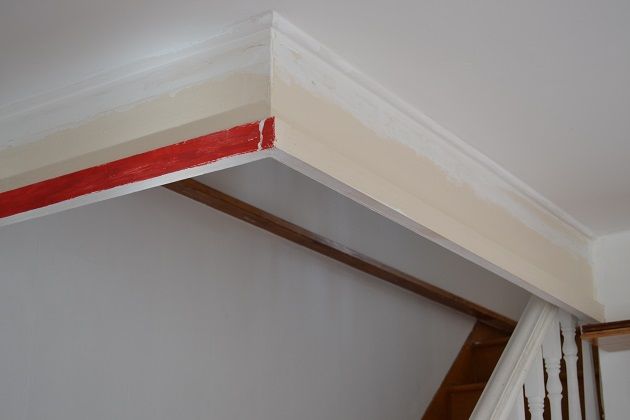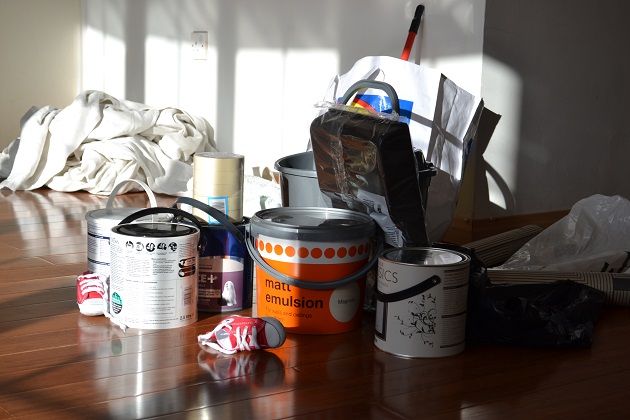 So what have we got? Well it's a three bedroom house with an entrance porch, large open plan living/dining area (with gorgeous bamboo floors) and a frankly disgusting kitchen downstairs. Upstairs are three bedrooms (2 double and one single, which will become my office) and a bathroom. Out back we have a garden big enough for BBQs and a veggie patch, and a garage. Our own little patch to call home!
I'm planning on adding wallpaper feature walls to the master bedroom and living room. Every room in the house needs painting. The doors and windowsills need stripping back and varnishing. The stairs are going to be power cleaned and painted. And the kitchen needs updating without spending too much money. And that's just my job list for the next month!
Over the next couple of months I will be posting hundreds of posts inspired by our new house: room makeovers, shopping wish-lists, and no doubt curses about how hard all this DIY is. I can't wait!
Love Tor x
Latest on Fabfrocks:
Mellow Yellow from ASOS AFRICA