Hi guys,
I'm a bit of an interiors obsessive: I love checking out other people's home decor, and am forever drooling over interiors blogs (I like to call it house porn!) And if there's one time it's especially nice to see what creative ideas people have for their homes it's Christmas. It's not just interior blogs jumping on this band wagons either: the big department stores are hopping all over it too!
I love checking out the photo shoots that the big department stores put out to promote their Christmas decorations and interior ranges. It used to be that preparing for Christmas meant putting up a Christmas tree. But now you can buy new Christmas throws and cushions, art work, kitchen utensils and even bedding. (Primark have some great Nordic reindeer-print bedding instore, and it's only £15) And I love it!
Here's some decorating inspiration gleamed from the stores you'll find on every highstreet:
Marks and Spencer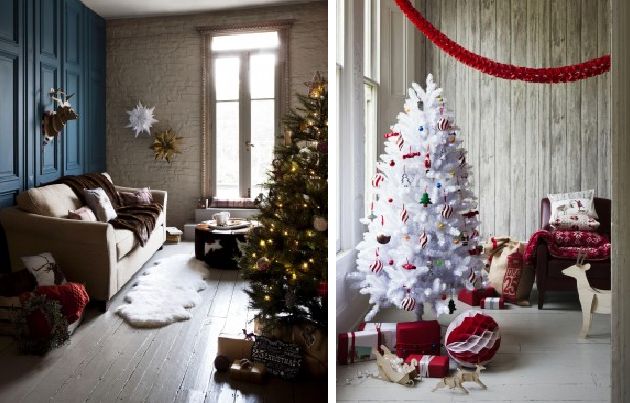 Next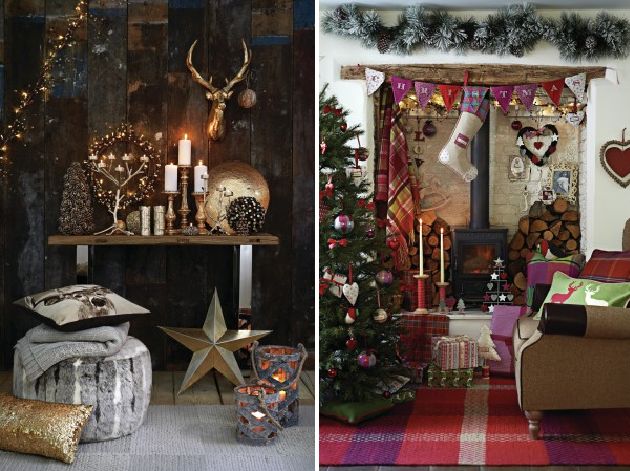 House of Fraser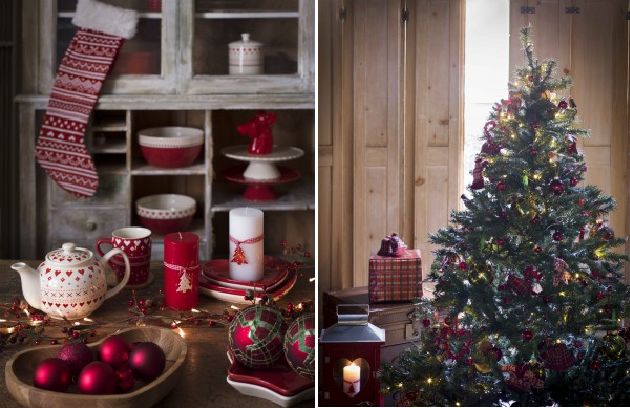 How do you decorate your home for Christmas? Do you take interior inspiration from blogs and press images and go abit over the top (guilty as charged!) or do you think these things are going a bit too far?
I'll be showing you how we decorate our house for Christmas later in the month. But in the meantime, I'd love to hear your thoughts!
Love Tor xx